Customer Resources
Customers are entities external to Indiana University that purchase goods or services provided by IU. Customers receive invoices for goods or services purchased. This page contains resources for those external entities.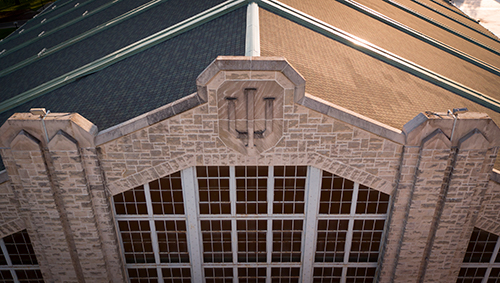 Invoice Payment - Did you receive an invoice from IU? Visit the Invoice Payment page to review payment methods accepted by IU as well as details to include with your payment.
Forms - Access a list of W-9 tax forms for IU's different business offices such as bursar offices, contract & grant activity, and more.