Payroll Processor Resources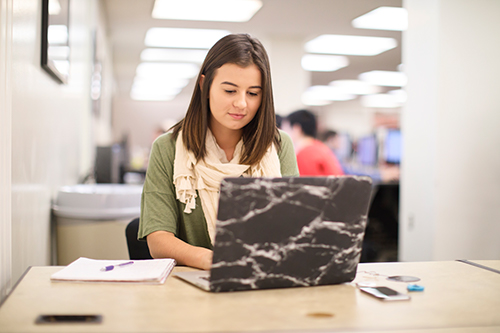 Looking to contact your UCO Payroll Processor? Click here to review a full list of UCO Payroll Processors and the departments they support.
Calendar - Review a month-by-month calendar of payroll processing deadlines, as well as a list of dates and deadlines for the full year.
Central Payroll Office Resources - Guides and reference material for central payroll offices on regional campuses.
Instructions & Reference Material - This page contains a list of walk through documents such as the Biweekly and Monthly SOPs and Adjustment Voucher guides. You'll also find data tables such as the Master Earn Code List and Labor Object Codes.
IUIE Queries - Access instructions for IUIE queries related to Kuali Time and HRMS Payroll data.
New Employee Checklist - This page outlines steps employees who are new to IU must take in the Employee Center in One.IU.
Work Study - Information for Payroll Processors and Agencies related to the Federal Work Study Program.
Forms - Access a comprehensive list of fillable forms such as the Stop Direct Deposit request form.