Financial Systems Administration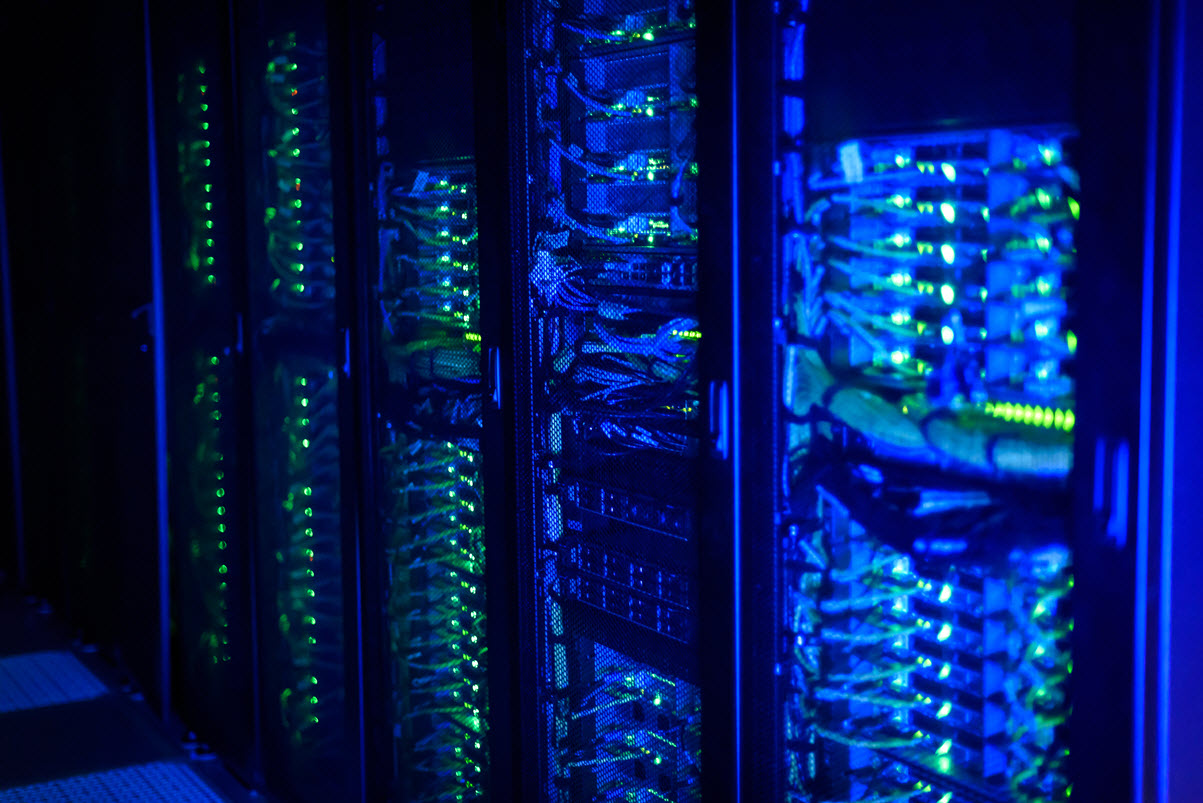 The Office of the University Controller oversees certain technical components of several enterprise financial systems and third-party applications that facilitate Indiana University's compliance with accounting, payroll, procurement, and domestic and international tax reporting requirements.
Systems We Support - This section describes the systems used at IU to accomplish the functions listed above, who the typical users are, how we support those users, and directs them to additional resources.
System Access - If you're welcoming a new employee or international student, visit this section to discover how they can obtain the necessary system access - including details on any training requirements.
System Templates - This library provides templates for simplifying document processing. Now available: import templates for Kuali Financial System documents.